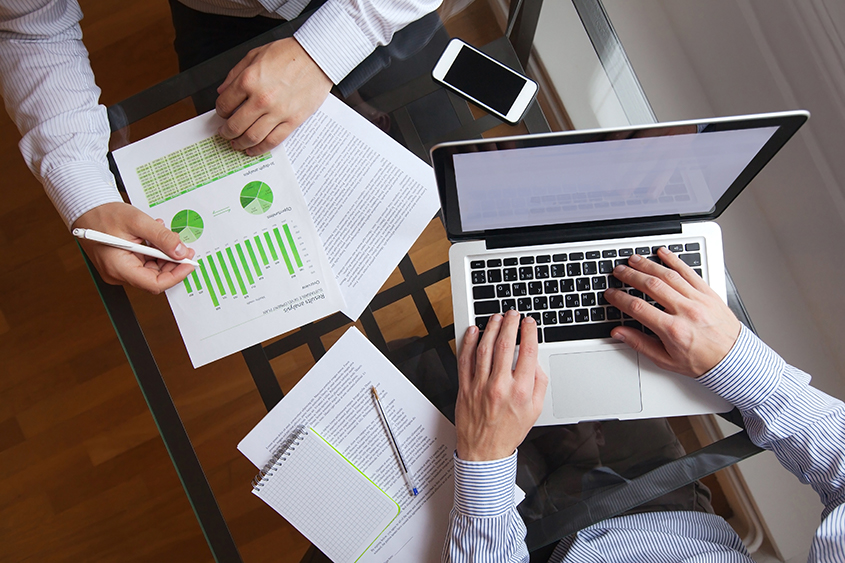 According to Above the Law, most recent statistics cite the eDiscovery market at just over $9 billion for 2017, with an increase to over $16 billion by 2021.
Additionally, the Coalition of Technology Resources for Lawyers and the Information Governance Initiative surveyed internal legal departments about their current and anticipated adoption of analytics technology. The results were as expected such that analytics adoption is accelerating.
With that in mind, we've partnered with Relativity to run a webinar that will discuss five analytics tips legal teams can leverage today for their eDiscovery projects.
Here's what you can expect to learn:
Why email threading should be used on every case
How to investigate data up front
How to use the entire analytics toolbox and much more.
Register now to save your seat >>
Speakers for the webinar: