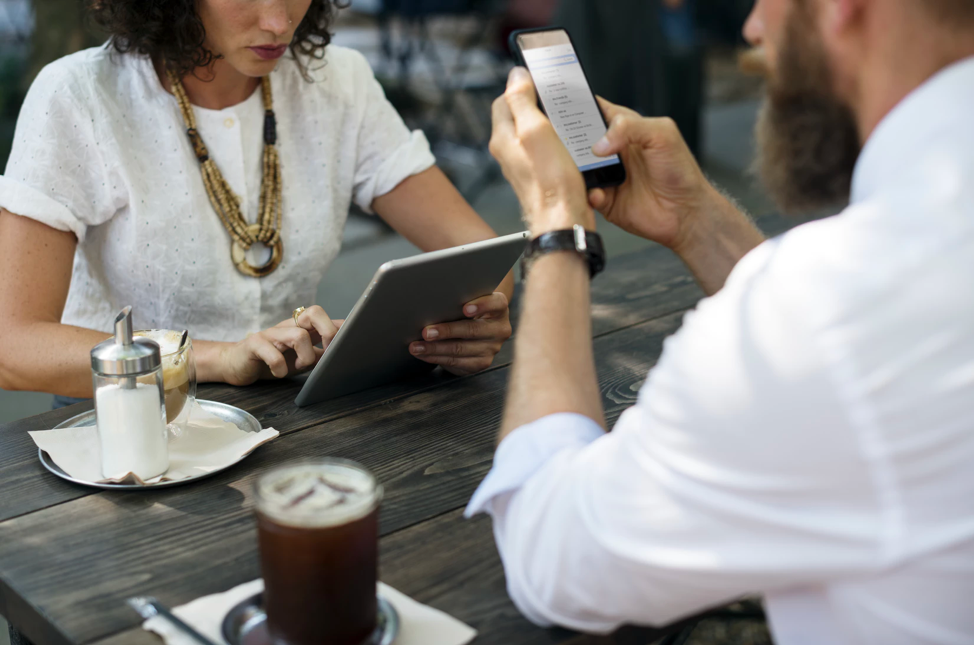 Bankruptcy claims and noticing agents are called upon to provide a whole host of critical services which support the bankruptcy process, making it as efficient and transparent as possible. The influx of technological advances has allowed the work of claims agents to be far more efficient, affordable and convenient. Utilizing these technological innovations equips agents with the ability to perform their tasks at a fraction of the time.
The bankruptcy claims and noticing agent will coordinate with the debtor and its professionals to gather and analyze all necessary data to help the debtor prepare its bankruptcy petition, as well as an accurate set of the debtor's schedules of assets & liabilities and its statement of financial affairs, which will include the identities of creditors and the amounts owed.
Bankruptcy claims and notice agents are generally responsible for providing accurate, timely and cost-effective noticing to all creditors and other parties in a bankruptcy case. This may involve preparing notices to known creditors, of the claims bar date, of objections to claims, of hearings on important motions, and of any other matters as required by the bankruptcy court's order regarding the role of the claims and noticing agent.
The agent may need to set up and staff a call center in order to receive and respond to creditor telephone calls, emails and online chat inquiries.
The agent will coordinate the balloting and tabulation process from the initial draft of the solicitation procedures Motion through final tabulation/reporting, and facilitate the disbursement of funds to creditors, whether it be 10 or 10 million checks.
Due to the critical nature of the claim agent's work, it is critical that seasoned agents use all of the technological advancements available to them that may provide for a more efficient and organized process. These advances may include:
Case-Specific Websites
Websites can be 100% customizable. They can be brand-specific or focus solely on the specific bankruptcy efforts. All website content can be made available in numerous languages. And case websites can be optimized to handle web traffic and specific creditor inquiries to minimize interruptions to the legal team.
Electronic Claims Management
Noticing and claims management functions can now be completed electronically, with the permission of counsel and court willing. New technology allows class members and creditors to electronically complete, sign and submit claims and ballots. The data and images can then be uploaded directly to the live, online claims register or tabulation certification, thereby eliminating data entry and document scanning. Cases can therefore be administered without printing a single sheet of paper.
Mailing List Efficiency
New technology allows for the scrubbing of addresses to minimize and remove duplicates and erroneous addresses for each and every document mailed. As a result, mail distribution and service lists get more accurate over time—reducing waste, and increasing savings.
Data Security
Cloud technology allows agents to store information offsite in a safe and secure manner. Claim agents may be able to use cloud technology to safely store notices, schedules, instructions, proof of service and other critical documents. Appropriate safeguards and controls can be implemented to prevent unauthorized access to or disclosure of data, and to ensure the confidentiality of information.
Call Centers
Call centers can be staffed to immediately provide creditors with the information they need. Whether connected via computers, tablets or smartphones, creditors can easily communicate with the agent 24/7.
Analytics
Having access to more information at their fingertips allows claim agents to process claims more efficiently. Analytics provide speed, transparency and the opportunity to collaborate. They can help isolate specific creditors and how the debtor may be tied to him or her. Web analytics can better analyze connections between different entities. This allows agents to see when a current debtor is connected to a shell company or other entity that may have already availed itself of the bankruptcy process.
Automation
More and more businesses are becoming increasingly automated. Automation in the realm of claim processing allows claim agents to use standard forms that they update with specific information, such as name, address, amount of debt, and type of debt. By plugging in a few data entry points, the agents can produce thousands of similar documents within mere minutes, significantly reducing the amount of time and effort necessary to perform these previously tedious tasks. Additionally, automation reduces the duplication of data and work, paperwork and the need for manual task completion, all resulting in cost savings for claim agents and their clients
Remote Work
All of the technological advances described above allow claims and noticing agents to perform their work on the go, allowing agents to access information when they need, and wherever they are located. This allows the agent to work collaboratively even if they are thousands of miles apart. When debtors have creditors across various states, the ability to work remotely can increase efficiency and reduce costs.
Changing Times
Recently technological advances will enable claims and noticing agents to provide their critical services in a far more efficient manner than they used to. The increased efficiency with which agents will perform their work will necessarily minimize, to the extent possible, the time and considerable expense associated with administering a bankruptcy case. Experienced claims and noticing agents have control over new innovations and adapt as technology changes over time.