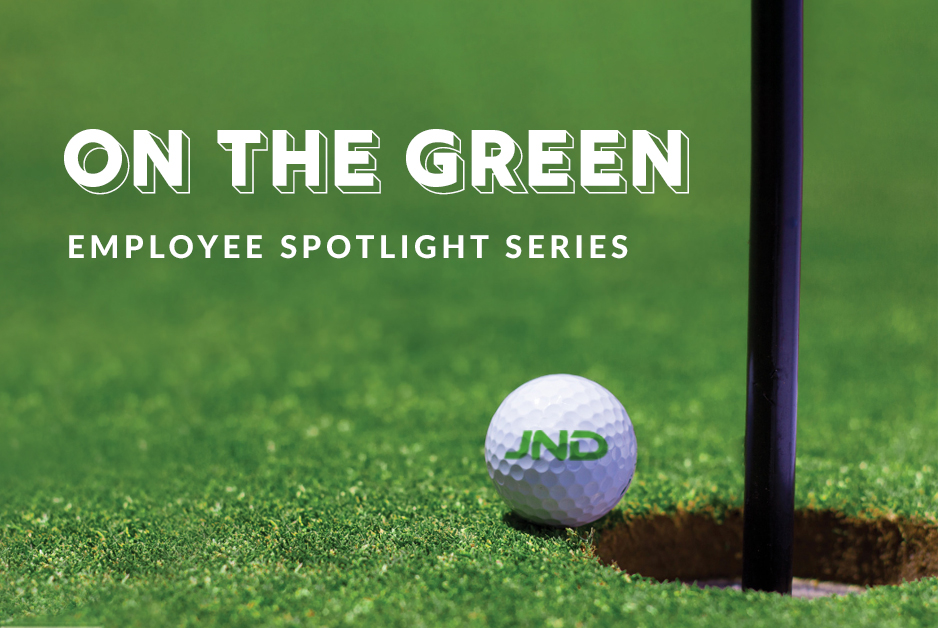 Our team members are truly what make JND a diverse and unique place to work. JND puts a premium on hiring smart, talented people who understand and appreciate our commitment to clients and doing good work. Our people come from various backgrounds and bring their unique sensibility to their jobs.
In our "On the Green" series, you will get a feel for some of the people at JND who contribute positively to our culture. Below is the ninth edition featuring Jennifer Benson, a Senior Data Analyst on our class action administration team who regularly participates in endurance sports -- for fun.
---
Q: In one sentence, describe your responsibilities at JND.
A: I manage and organize data-related aspects on all types of class actions matters, including securities, consumer and employment cases.
Q: What is your biggest accomplishment to date outside of work?
A: I participated in running the Rock and Roll marathon with Marathons with Meaning wherein a group of people and I pushed children in wheelchairs for 26.2 miles.
Q: Where's your favorite place in the world?
A: Trondheim, Norway.
Q: What inspires you?
A: Being around passionate people.
Q: What are five words (or less) of advice for others in your profession?
A: Never stop learning.