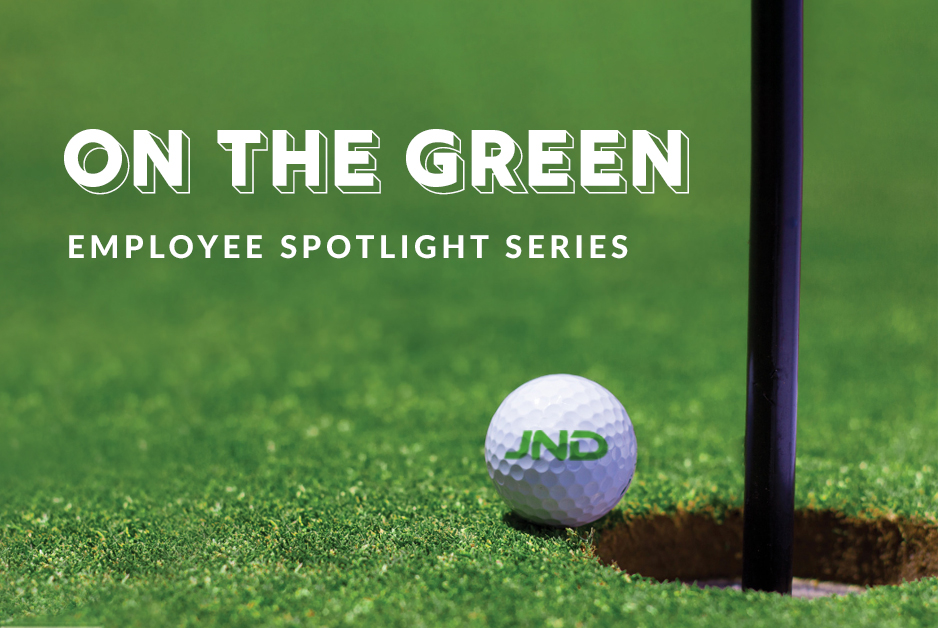 Our team members are truly what make JND a diverse and unique place to work. JND puts a premium on hiring smart, talented people who understand and appreciate our commitment to clients and doing good work. Our people come from various backgrounds and bring their unique sensibility to their jobs.
In our new "On the Green" series, you will get a feel for some of the people at JND who contribute positively to our culture. Below is our second edition featuring Cody Eastling, a Relativity One Certified Pro who is also a senior analyst for JND eDiscovery.
---
Q: In one sentence, describe your responsibilities at JND.
A: My responsibilities cover all parts of the EDRM model, from collections through processing and analytics to document production.
Q: What is your biggest accomplishment to date outside of work?
A: My Family
Q: Where's your favorite place in the world?
A: Anguilla; it's a beautiful little island in the Caribbean.
Q: What inspires you?
A: Seeing a project or case, flow through the discovery process to a successful completion.
Q: What are five words (or less) of advice for others in your profession?
A: Never stop learning the technology.