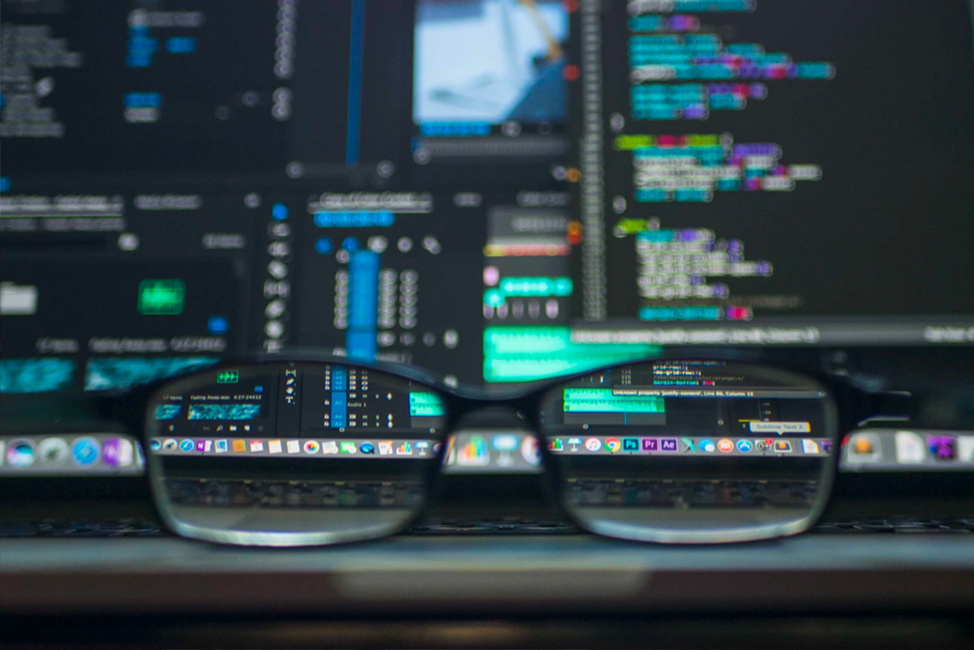 The news has been bombarded with more and more reports of data breaches, corporate extortion and other cyber attacks.
Cyber attacks may steal confidential client information, release embarrassing information, funnel funds out of a business or corrupt business data. As the frequency of these attacks increases, the failure to put a thorough plan in place puts businesses in a precarious position.
The best defense to a cyberattack is establishing a strong offensive strategy. Some effective ways to protect against a cyber attack include:
Identify the Risks
Whether you operate a small business or a major corporation, it is important that you understand the internal and external vulnerabilities of your business. Look at the various points where a hacker may be able to infiltrate. Learn about the potential risks that businesses face such as:
Cyber fraud schemes
Phishing
Malware
System hacking
Other cyber threats
Once you are aware of the potential risks, you can take steps to address them.
Use Strong Passwords
A strong password can help strengthen your security and reduce the chance of a hacker breaking into your system. Some tips on developing strong passwords include:
Avoid using any personal data like your name or birthdate.
Avoid using actual words or words spelled backwards.
Avoid sequencing letters or numbers together.
Use a combination of capital and lower-case letters, numbers and symbols that are at least 12 characters long.
Use a password checker to see how strong the password is.
To further safeguard passwords, do not write them down and ensure that each member of your team who will access your system has their own individual password.
Use Strong Anti-Virus Software
Install anti-virus protection to your system. The virus is the most significant threat to computers and servers. A virus can break through the immunity level of your system, making it vulnerable to external invasion. This software should periodically scan folders and files on a regular basis and be updated when required.
Install a Firewall
A firewall protects your network by controlling internet tracking to and from your business. They can help secure your computer and block out cyber criminals.
Secure Your Hardware
Not all cyber attacks begin through a network. Some may occur when viruses, malware, or other destructive components are added to hardware. Additionally, a disgruntled employee, competitor, or other person may walk away from a business with significant confidential and important information. You can install lock ports on laptops and desktops. Train employees to close and lock server room doors.
Secure Mobile Devices
Many businesses allow employees to work remotely and realize the benefits of this arrangement. However, when computers, phones, tablets, and other devices are off the primary business site, there are more opportunities for hackers and thieves to gain access to these devices.
Increase the security of your mobile devices by encrypting data so that if the device is stolen, someone will not easily be able to access information. Cloud computing software can help you track down mobile devices. You may also want to equip your mobile devices with the ability to remotely wipe your device.
Train Your Staff
Train your staff on safe online habits and ways that they can increase the security of your business. Put safeguards in place so that employees understand the importance of your customer's information and business data.
Include a comprehensive internet and email usage policy as part of your employees' starting paperwork. Have employees sign an annual form that they have the policy and have read, understood and, agreed to the terms in it. This policy should outline activities that employees are and are not able to do on company-owned devices. They may also outline protocol for handling email, such as not downloading information or clicking on links from unknown sources. Have occasional meetings and send company emails with reminders and tips to enhance their security.
Restrict Access
Not every member of your team needs to access everything on your system. Restrict access to confidential information to only those individuals who need it. By reducing the number of employees who have access to sensitive information, you also reduce the likelihood of your system being infiltrated.
Update Systems
Update your programs on a regular basis. Anti-virus, firewall, and other protection tools must be updated regularly in order to be effective. Updates help with any holes that programmers may have recently fixed.
Additionally, update your operating system when notified. Updated versions help to protect users' data and to restrict cyber infiltration.
Create Periodic Backups
It is important to regularly back up your information. Periodically, back up all your data, files, and other resources that your business uses. Back up your data to an external hard drive or the cloud so that you will be able to protect your data in case anything happens to your physical systems. Back up your server at least weekly and perform incremental backups throughout the week.
Appoint a Security Expert
Appoint a trained expert who can assess your risk for a possible data breach or cyberattack. An expert can analyze your system and procedures to determine your business' vulnerabilities. He or she can also check your system on a regular basis and update policies to provide enhanced security. Often, a security expert is able to detect risks and fill security gaps before a true problem arises.
If a breach occurs on his or her watch, the security expert can take steps to diminish damage to the system.
Acquire Insurance
A typical business insurance policy does not usually cover losses resulting from a cyberattack. Inquire about possible policies that protect against network liability, hackers, and other cyber risks. Cyber insurance coverage may provide coverage for damages that arise from cyber attacks and cyber extortion. Some insurance programs also provide access to security professionals who can immediately work on securing the breach.
These proactive steps can help you create a thorough plan so that if a data breach does occur, you will have a clear protocol to follow to protect your business.