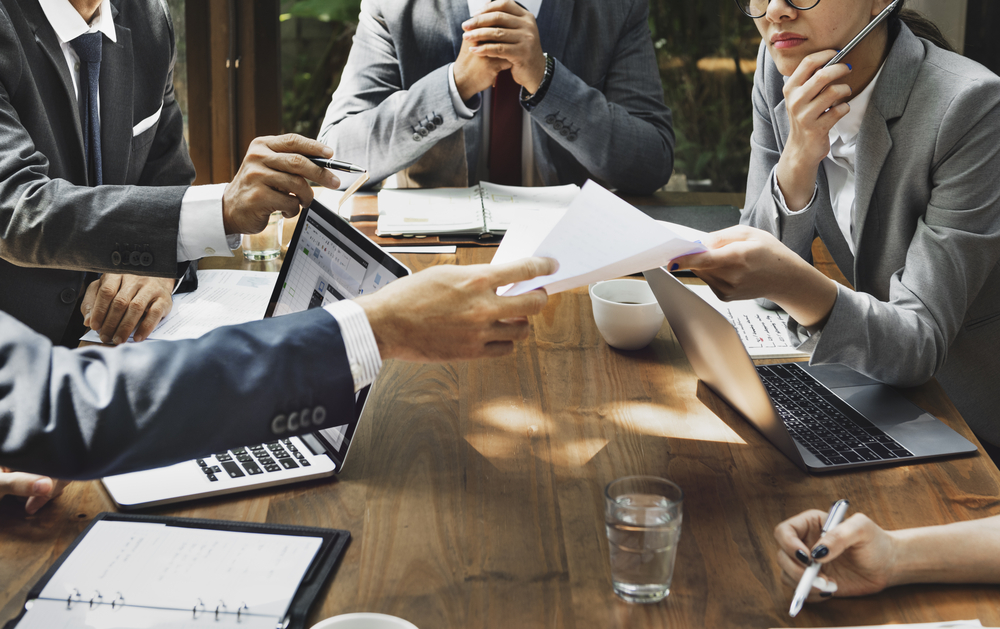 Donald Trump was elected president following his affiliation with a number of corporate bankruptcies. The potential implications of the election with someone with such a history remain both massive and yet somewhat unknown. Other policies that have been implemented since he took office may also have long-lasting consequences.
The president can have a direct and indirect impact on the bankruptcy process through legislation, the Justice Department, and federal court appointments.
Some of the ways that the current administration may affect bankruptcy filings in 2018 include:
Enhanced Protection to Businesses and Banking
The Bankruptcy Code was overhauled in 2005 when the Bankruptcy Abuse Prevention and Consumer Protection Act went into effect. This change had the net effect of making it more difficult to file bankruptcy and to acquire a Chapter 7 bankruptcy specifically.
Although President Trump has not announced a legislative agenda geared toward enacting further bankruptcy restrictions over the current legislation, he has made public comments regarding consumer rights.
He has criticized the Consumer Financial Protection Bureau which was established in 2010. There are also indicators that he wishes to deprive the Federal Communications Commission of its consumer protection role.
Analysts have also concluded that President Trump is formulating a plan to reduce or eliminate many of the regulations related to the federal banking system, including his first executive order which blocked a reduction that was scheduled to reduce rates for FHA-backed mortgages.
Since Republicans have solid control of the House and Senate, it is also more likely that greater protection will be provided to businesses than to individual consumers. Additionally, big banking lobbyists may push for new bankruptcy reform laws that help them.
There may be additional implications for personal bankruptcy. This form of bankruptcy is considered to be bad for big business and President Trump has repeatedly taken government action targeted to promote and help big business.
Much of President Trump's cabinet also comes from the world of big business. Therefore, future laws and regulations may reflect the ideals of large corporations and banks which oppose personal bankruptcy. The administration is likely to favor creditors with or without changing the relevant laws.
More Audits
The current Bankruptcy Code permits a random audit into a debtor's case. In every bankruptcy case, the debtor must provide information about this income, assets, expenses, and debts. Current bankruptcy law permits the U.S. Trustee to contract with auditors who can audit the debtor's schedules and compare them to written records and business information. While the audit program required each judicial district to designate at least one case for audit out of every 250 cases, this number was drastically reduced during the recession. If the U.S. Trustee has sufficient resources, it can increase the number of audits. This act can occur without any actual reform in the law.
Tax Reform
President Trump's proposed individual and corporate tax rate cuts could potentially result in $4 to $6 trillion in lost revenue. Such tax cuts could potentially drive more individuals and businesses toward bankruptcy.
Higher Interests Rates
Having credit that is readily available and affordable correlates to a decrease in bankruptcy filings. However, when interest rates increase, more filings occur. When government spending is made on public works projects, inflation can rise. If inflation increases, this also results in an increase in interest rates. Bond yields increase as inflation increases.
Decrease in Property Values
Higher interest rates can potentially cause changes to market conditions, which may ultimately decrease property values. When property values decrease, homeowners may have less equity to pull out of those homes for credit when they need it. It may also cause homeowners to abandon their homes in favor of short sales or foreclosures if they perceive that they are underwater in these investments.
Judicial Appointment
The Trump administration can further influence bankruptcy practice by appointing judges to the federal judiciary in the form of the United States Supreme Court, the Courts of Appeal, and district trial courts.
Bankruptcy is governed by the federal Bankruptcy Code through the federal court system. However, bankruptcy courts are created by legislative action and operate under the supervision of the federal system.
While the federal administration does not nominate bankruptcy judges directly, it may nominate someone in another position who may later become a bankruptcy judge. Likewise, the appointments the federal administration makes may place judges in higher positions whose ideology influences judges in lower positions who may then change how they interpret the laws in newer cases.